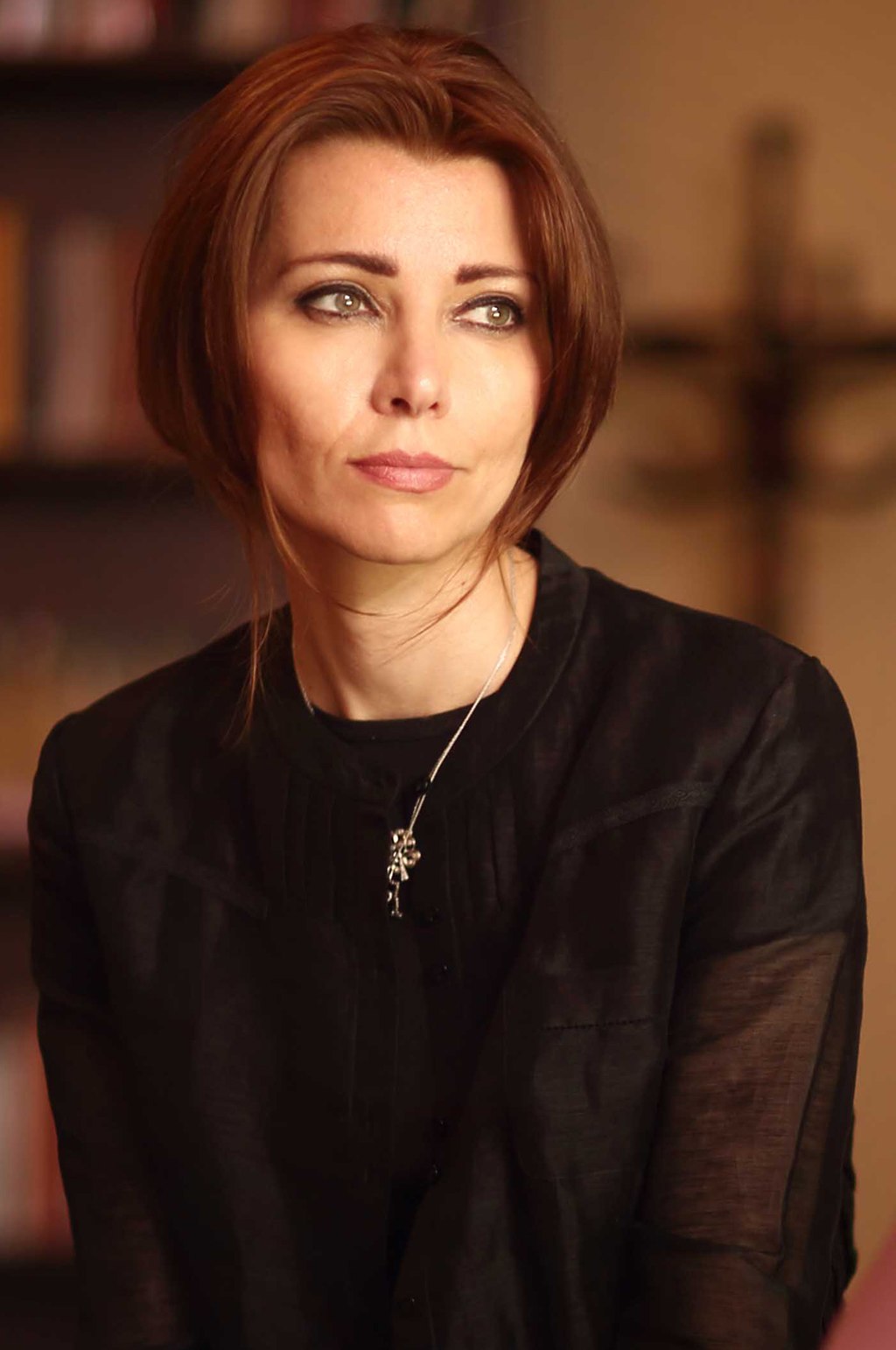 Elif Şafak (pronounced "Shafak") is an award-winning Turkish novelist and the most widely read woman writer in Turkey. Here is an analysis of her TED Talk.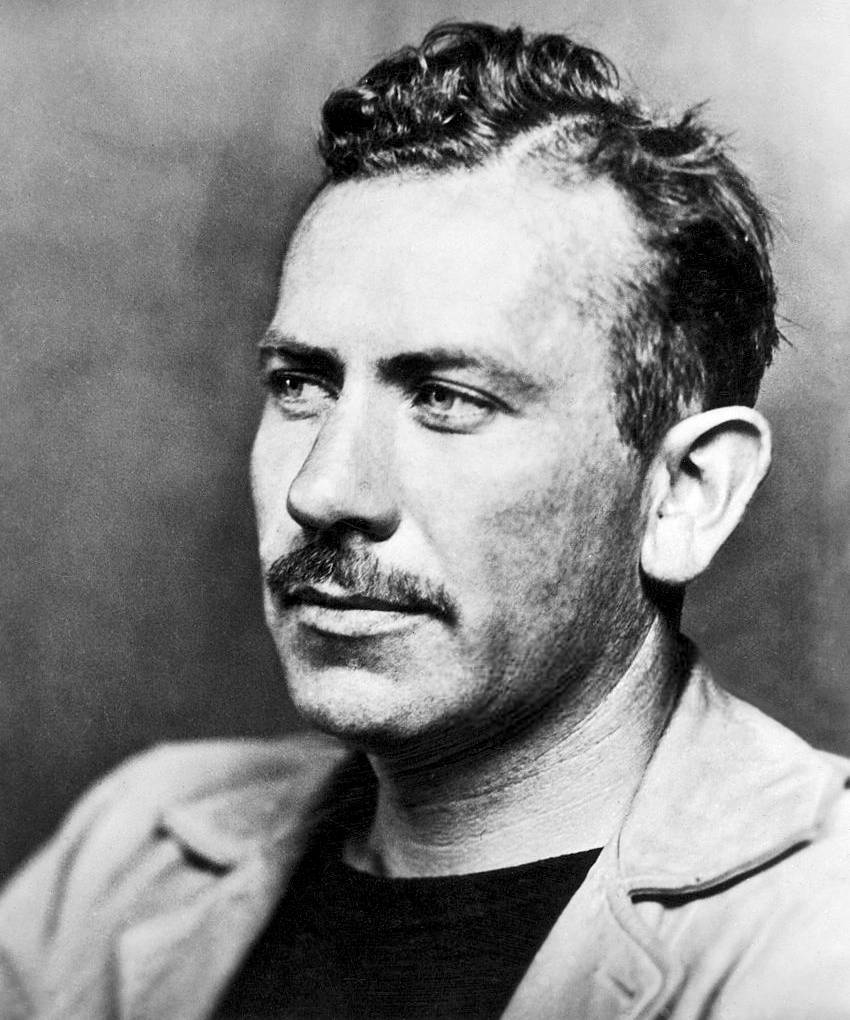 "We are lonesome animals. We spend all our life trying to be less lonesome. One of our ancient methods is to tell a story begging the listener to say—and to feel—'Yes, that's the way it is, or at least that's the way I feel it. You're not as alone as you thought.'" John Steinbeck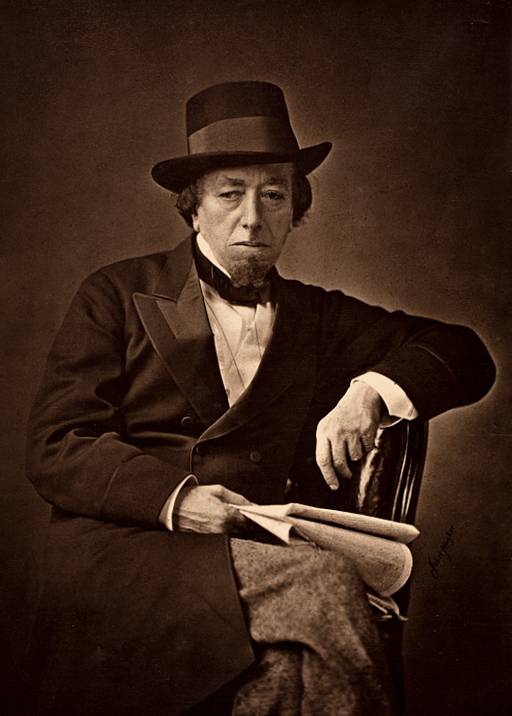 "Be amusing: never tell unkind stories; above all, never tell long ones." Benjamin Disraeli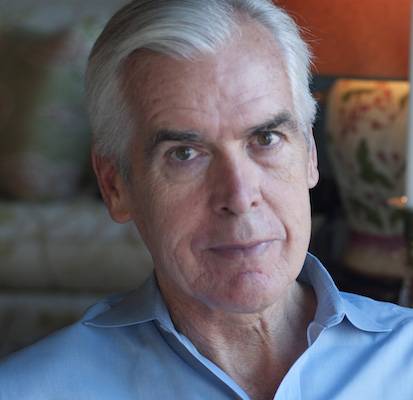 Philip K. Howard is a lawyer from New York and author of the books The Death of Common Sense, The Collapse of the Common Good and Life Without Lawyers. One of his great concerns is the manner in which his country, the United States, has become paralyzed by the proliferation of laws and lawsuits, and by the pervasive threat of litigation. […]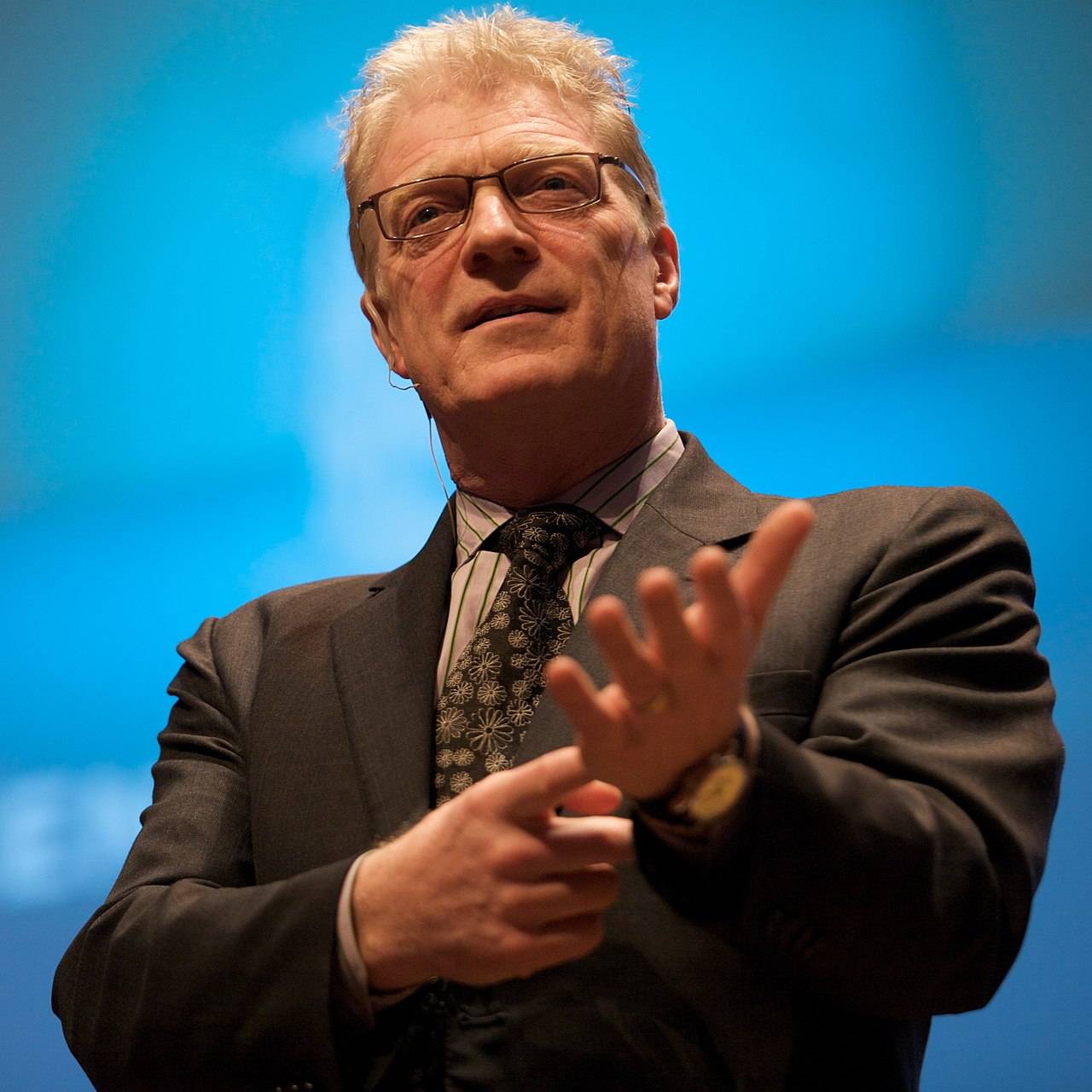 This TED Talk by Sir Ken Robinson is one of my favourites. Robinson is an internationally recognized leader in education, innovation, creativity and human resources. In his latest book, The Element, Robinson states: "The element is the point at which natural talent meets personal passion. When people arrive at the element, they feel most themselves and most […]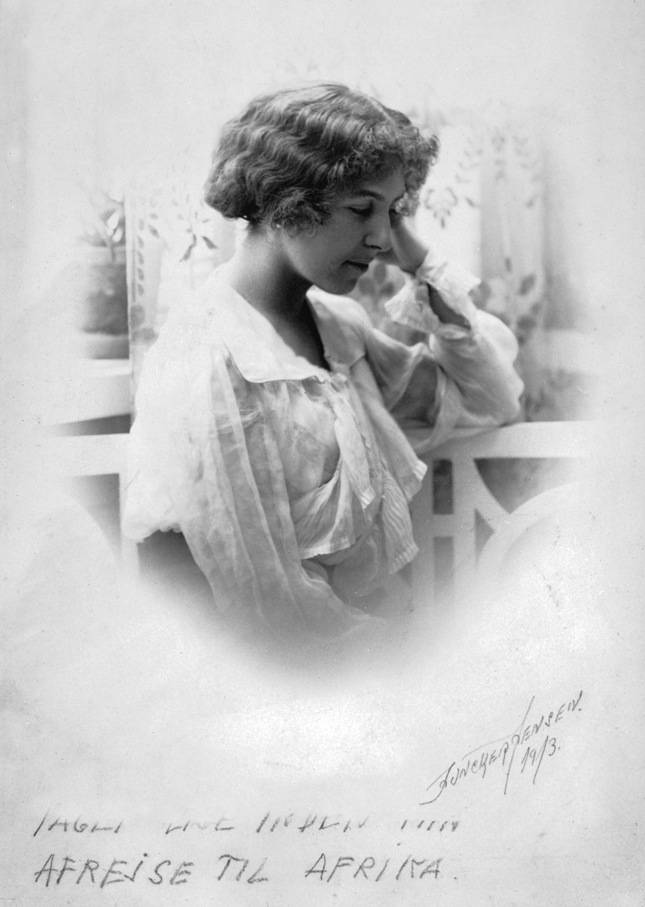 "To be a person is to have a story to tell." Isak Dinesen
The importance of telling stories in a speech or presentation cannot be overestimated. Stories make our speeches memorable. See a great example from Steve Jobs.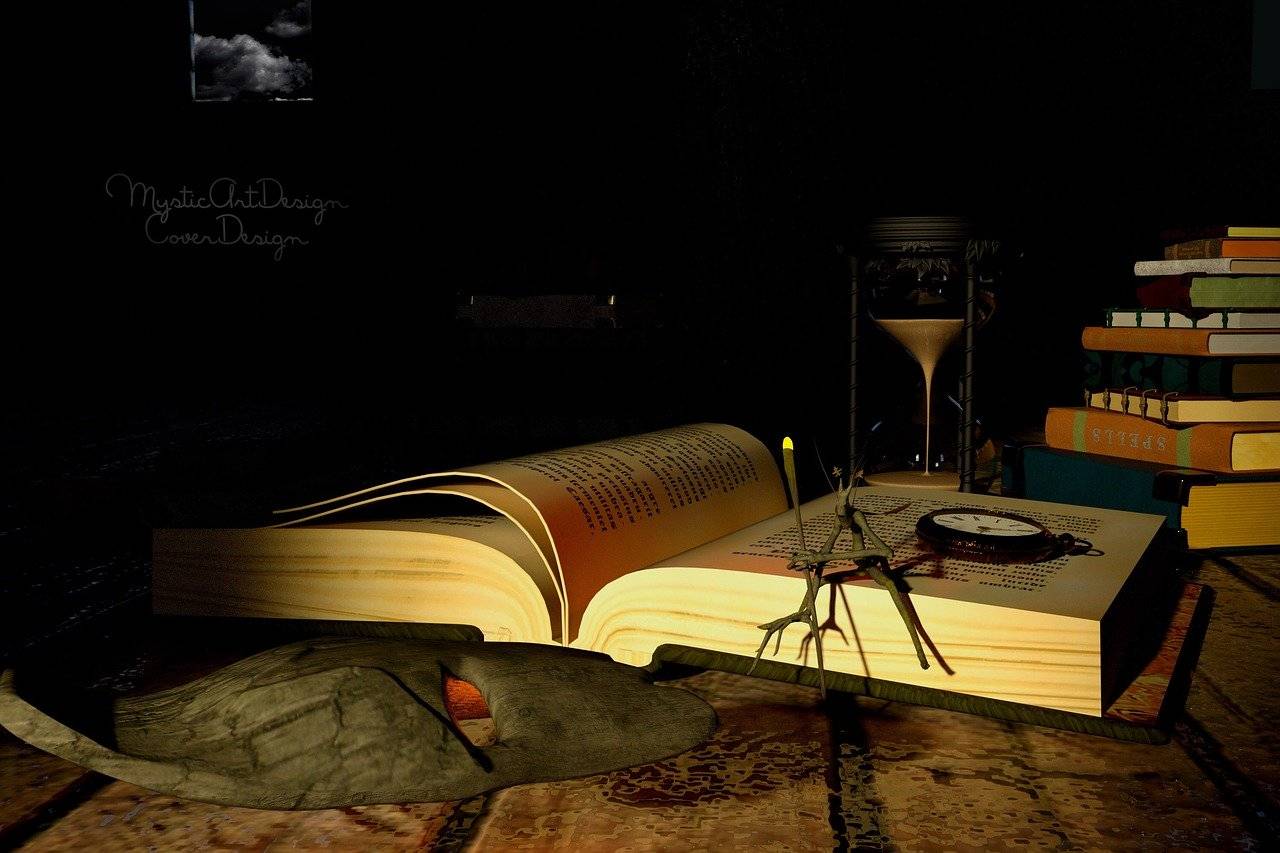 I love a good story. As a child, I could listen for hours to the tales told by my parents, grandparents, teachers and others. As I grew older, I sought out stories through novels, films or theatre. As a parent, I thoroughly enjoyed reading books (complete with voice characterizations) to my two daughters when they were younger. […]
Tagged AppleBookCommencement speechHistoryPioneerspresentationspublic speakingStanford UniversitySteve JobsStories and Storytellingstorytellingtell a story